Surroundings of our hotel
Explore places and sights
The perfect location for your trip
The Vorgebirge, part of the Rheinland Nature Park, is an ideal starting point to explore the Rheinland and offers you a varied program. From Bornheim you can quickly reach the most beautiful destinations in the region where various sports activities can be done.
Karl-Kaufmann-Weg
With a total length of 183 km, the Karl-Kaufmann-Weg is an ideal route for cyclists. It starts in Brühl and ends in Trier with nine daily stages.
Bad Neuenahr – Ahrweiler
Red Wine-Trail, Casino, Ahr-Thermen: This town has many offers for leisure, cultural & educational activities.
Golfclub Römerhof
The ideal location for golfers: The golf course is only 4 km away from our hotel and offers a large training ground. (Bornheim – Rhein-Sieg-Kreis).
Schloss Miel – Golfplatz
This golf course is only 15 km away from our hotel. The summer season at Golf-Club Schloss Miel starts on the 1st of April.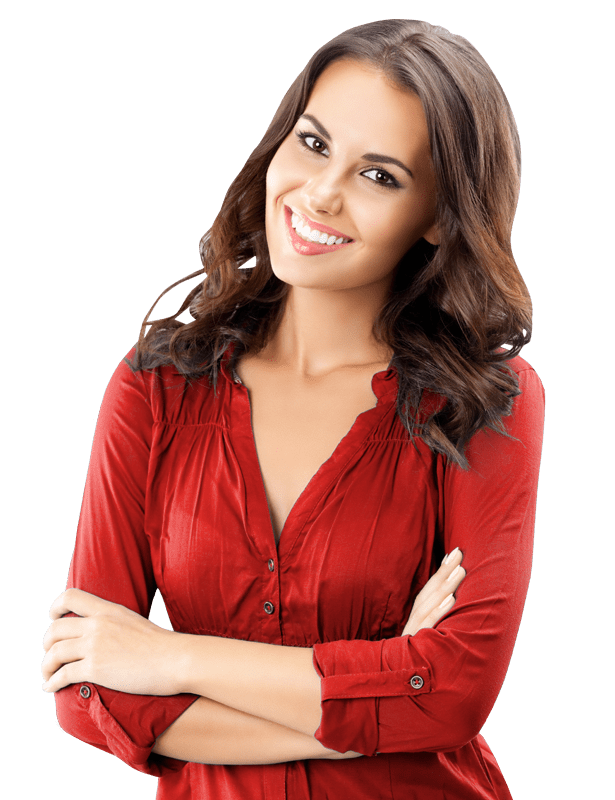 Customer testimonials ...